Monday, December 15th was the kickoff for holiday festivities at work, starting with a Cookie Exchange.  Roughly 30 people signed up to participate, and as expected, plate after plate of decadent, evil goodness made their debut. 
Though reluctant to collect and bring home calorie-ridden treats, I participated last year and it was a ton of fun. And I knew right where to go for ideas!  The week prior, with a cup of tea and my tablet, I lost myself in Pinterest for an evening.  After browsing dozens of mouthwatering photos and recipes, I decided on Cake Batter Chocolate Chip and Peppermint Crunch Dark Chocolate.
Before landing in this job, I rarely did any holiday baking; I've learned with my metabolism it's better not to bake at all than bake and give away. Who bakes anything and doesn't sample one(or two)?  So with this commitment, I've enjoyed the new subject matter to photograph.
The Cake Batter Chocolate Chip cookies turned out delicious, though baking for 13 minutes instead of 10 is definitely the way to go, at least for my oven.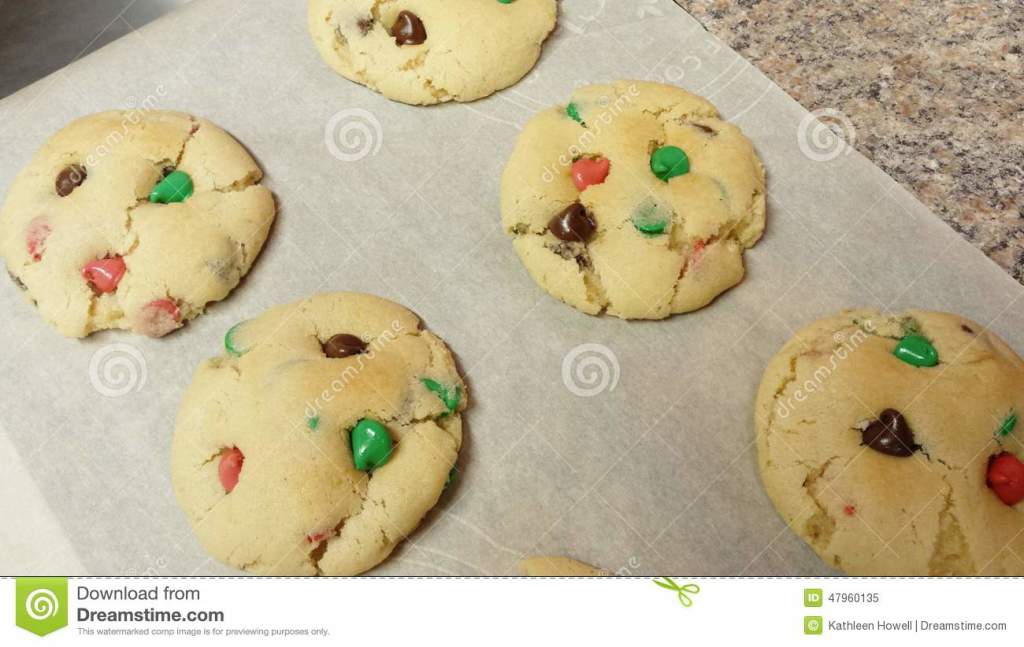 Next up were the Peppermint Crunch Dark Chocolate cookies. I did cheat on this one (as I usually do!) and tried it with crushed starlight mints, as I could not find these Andes peppermint chips anywhere.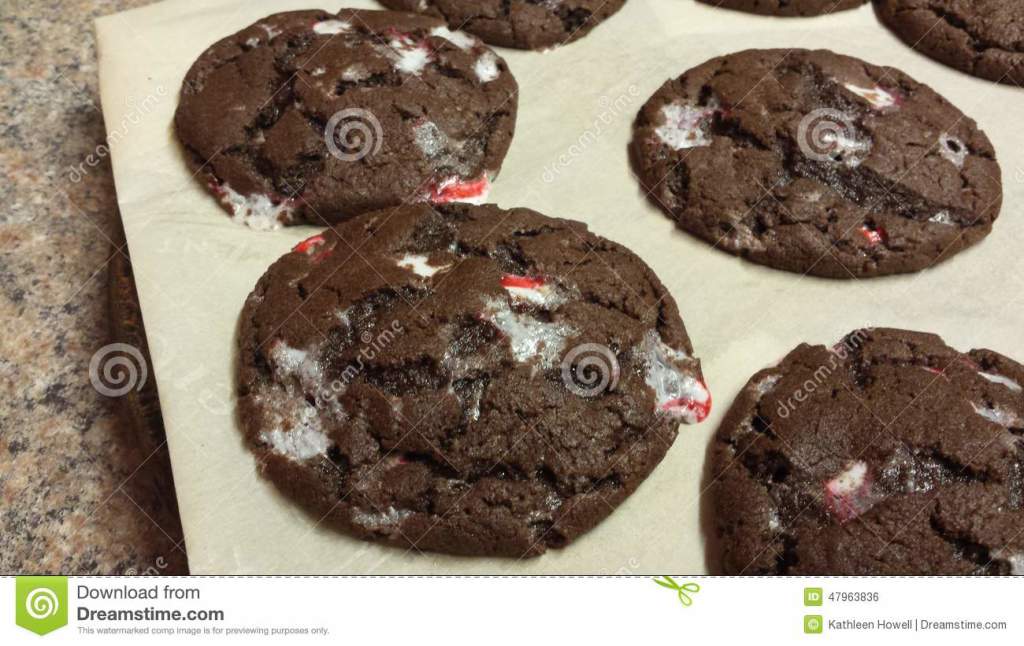 They turned out just fine, although after a day in the cookie jar, they resemble once again the cake mix they came from.  Still delicious.  Below are my results together, and they went fast.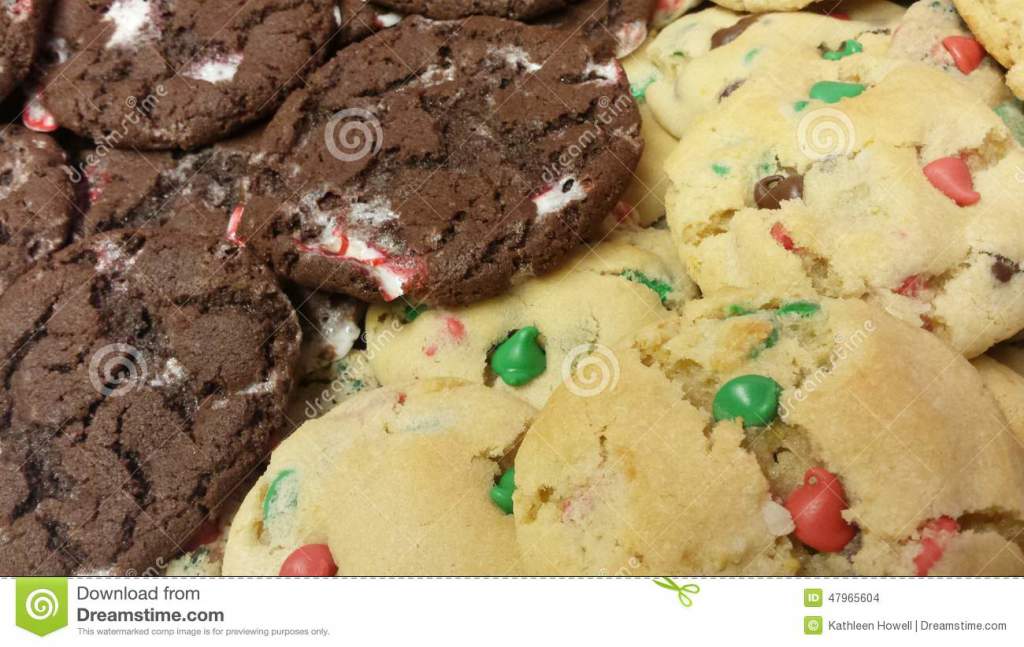 And I did survive the Cookie Exchange.  I brought treat bags and quickly dispersed of the holiday cheer to other friends at work.  Not bad.